ECTS 2021 - Save the Date
LIve Prime Time: 6-8 May 2021
ECTS@Home: 19-20 May, 10-11 June, 18 June 2021
On-Demand: 31 August 2021
55 CME Credits for the Live and On-demand participation
2018 PhD Training
Interactive training promoting general knowledge of bone research to young investigators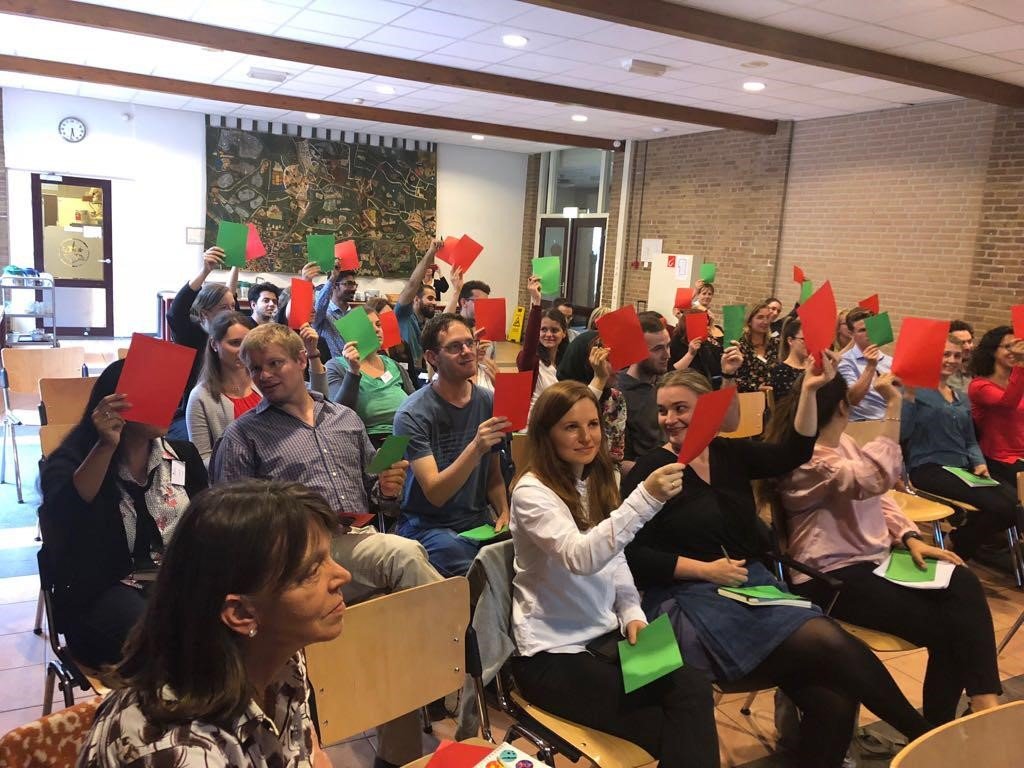 24 - 27 August 2021
Virtual event
2018 PhD Training
2021 Clinical Training Course
For fundamental and advanced knowledge in clinical skills for the evaluation and management of patients with a metabolic bone disease
2-3 September 2021
Virtual
2021 AGM Invitation
2021 Annual General Meeting
Your platform to hear and discuss current ECTS achievements and shape our future strategy
Tue 4 May 2020 16.00-17.30hrs CET
Virtual Meeting
webinars
The best from the field, delivered to you!
modello banner - Football Tournament
ECTS - ECTS Academy Charity Event 2020
Join us for ECTS Planking challenge to raise funds for ZOI!
03 June 2021
PhD position: The role of circulating and bone tissue microRNAs in the pathogenesis of type 2 diabetic bone fragility
Read more
The European Calcified Tissue Society is a volunteer-led, non-for-profit medical society and our members are basic and clinical researchers, allied health professionals who join forces to foster a multidisciplinary approach in the musculoskeletal field.
We can support your professional journey and membership is open to anyone working in the field at whatever stage in the career and from anywhere in the world.
Browse through our learning and educational proposals.  Congress Reports, Webinars Recordings, amazing training courses, video highlights of the last congress and more!
ECTS 2021 Digital Congress,
7-11 May 2021.
Abstract submission is now open until 11 January 2021.
Visit website
ECTS Helsinki 2022,
7 – 10 May 2022
6 May 2022 Pre Congress
More information soon