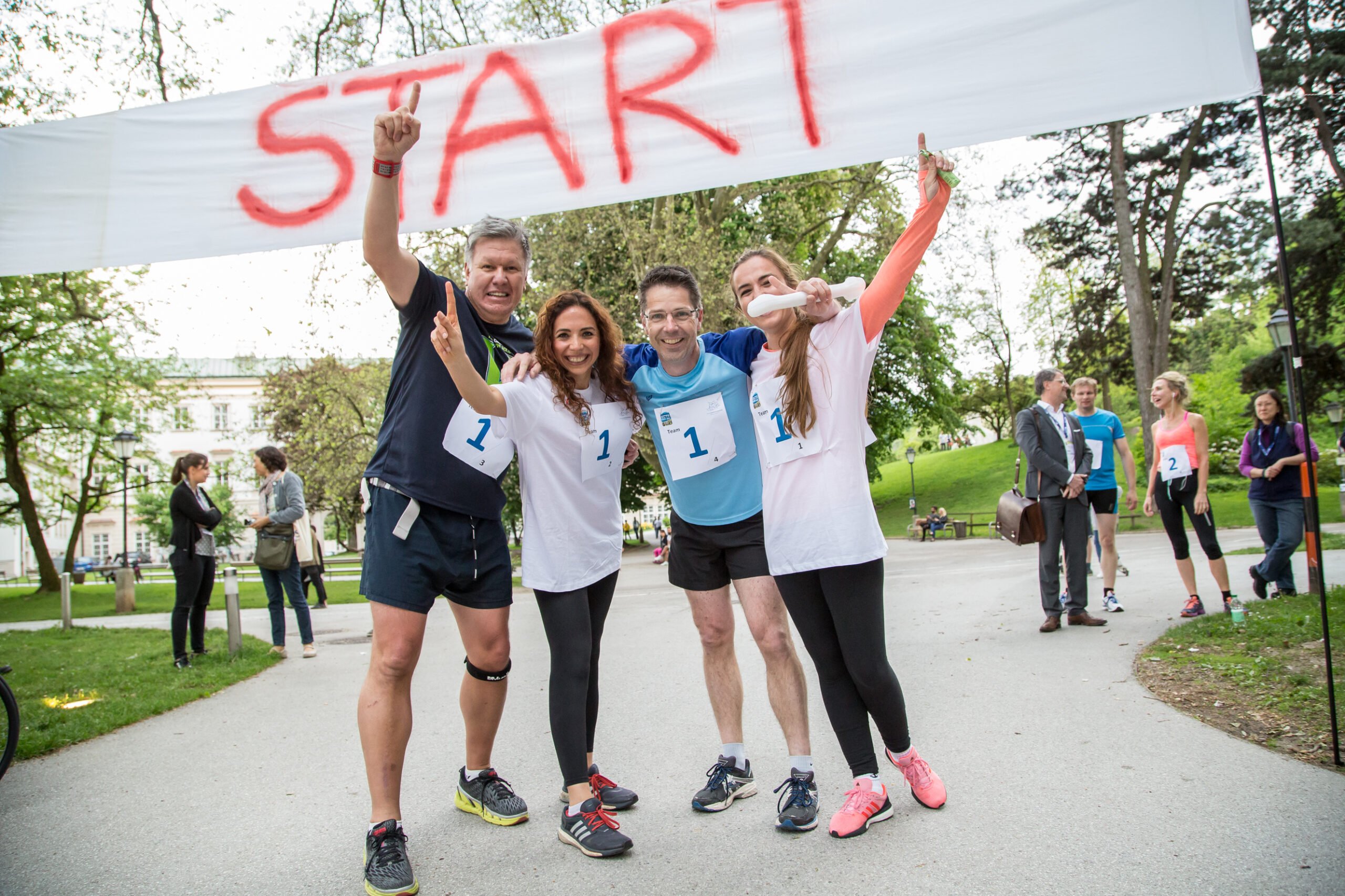 Join us for the ECTS Academy Charity Run!
The ECTS-ECTS Academy Charity Event has now become a not-to-be-missed event at the ECTS Annual Meetings.
The initiative is a great opportunity for all participants, sporty or not, to join in a common challenge, while fundraising for a patient group advocate in our field.
Exercise is important not only for muscle but also for bone health. Since the ongoing pandemic situation reduces the possibilities of everyone to work out properly and to get enough physical activity and maintain a (bone-) healthy lifestyle, the ECTS Academy invites all participants of the#ECTSCharityRun.
This challenge will be our annual charity event and the money raised from this event will be donated to Lyhytkasvuiset – Kortväxta ry" (in English "People with Short Stature"), a patient organisation in Finland involved in rare bone diseases.
Join us for the #ECTSCharityRun, to increase your bone and muscle strength and have some fun while donating to a RBD patient organization.
Who can participate?
Everyone! Just choose whether you want to register for a run or a walk.
You are not sporty, but you still want to support the cause?  You can also register without entering the challenge, but just to support another participant and participate in the fundraising.
You are not attending ECTS 2022?  You can also register for a virtual run.
How?
Do not forget to start training, pack your running shoes and register for the Charity Run (registration form below). You can decide to participate for a 2km run or walk.
When?
The ECTS Academy Charity Run will take place on Sunday 8 May 2022, at around 20.15hrs.
Where?
In Helsinki or online, in conjunction with #ECTS2022.  More information to be provided soon.
Fee:
A minimum donation of €10 (larger donations are welcome!) per participant
Donations will be made directly to the Patient Organisation via online payment or can be collected onsite, during ECTS 2022.
Bank details will be communicated by email.
Awards:
As every year, there will be awards to win during this charity event:
First award will be for the most original workout outfit.
Second award will be for the best photo taken during the race/walk.
Winners will be announced during the ECTS 2022 Networking Event, on Monday 9 May 2022.
Registration Form