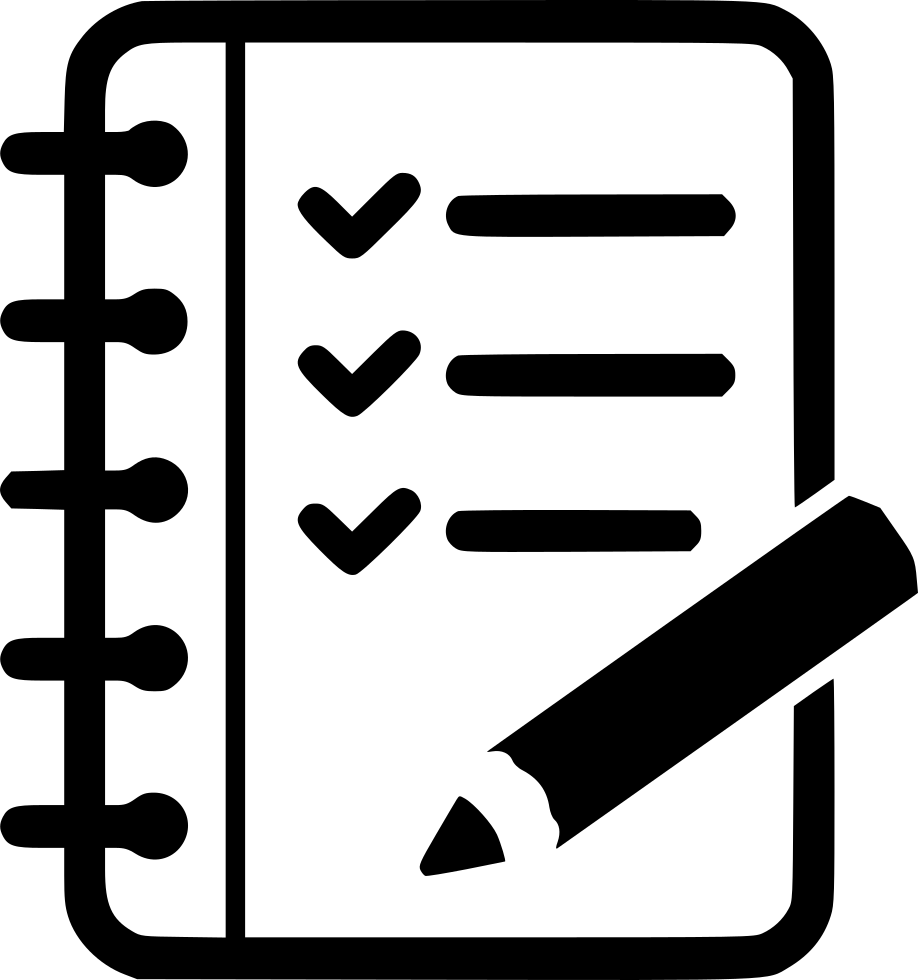 As in many other jobs, the organisation of a successful event can be compared to a cooking exercise: a series of quality ingredients that you carefully combine to deliver an excellent cake with a cherry on the top.  Let's have a look at what is cooking in December for you:

ECTS 2019 – Abstract Submission

Abstract Submissions are open until 14 January 2019.  During this time, we carefully monitor abstract submissions, we reply to your queries and we put together the Panel of External Reviewers.  These are hundreds of ECTS members and friends who will devote part of their time at the end of January 2019 to carefully review and score your abstracts.

ECTS 2019 – Scientific Programme
The main programme from Saturday 11 May to Tuesday 14 May 2019 is now secured and speakers confirmed.  You can now check the programme outline and start scheduling your participation at https://www.ects2019.org/programme/

The Scientific Programme Committee and Local Organising Committee are now in the final planning phase of the Ancillary Programme to be held on Friday 10 May.  The main topics have been identified and we are currently inviting the speakers.

Our colleagues from Industry have also confirmed their participation through Satellite and Educational Symposia and our newly established Expert Panel Forum: an interactive educational session where two experts will debate on a specific topic.  Stay tuned for more information on our industry supported sessions.

ECTS 2019 – Registrations
Registrations are open since 1st October 2019.  New from this year, we have introduced a reduced registration fee for Emerging Countries.  We hope this will give access to our educational programme to a larger number of scientists and clinicians in the world.
If you know you will be participating at ECTS 2019, don't hesitate to register now and benefit from our discounted rate for early registration.  This will remain valid until 22 March 2019.
Catch-up on ECTS 2018
Have you missed ECTS 2018, or do you want to get a refresher? Visit the ECTS Education Resource Center to view the webcasts, report and abstracts from the various sessions held at ECTS 2018, in Valencia.  ECTS 2018 material is open to all.

ECTS 2019 will be a highly informative meeting, focused on current evidence-based clinical practice, key research advances that will shape the clinical practices for the future.

Check this monthly newsletter for more updates on the planning of ECTS 2019 and we look forward to meeting you all in Budapest!